Welcome to the Thyroid Beginner Training Series
This Free Training Series Can Take Someone with No Background in Thyroid Disease and Give Them a Solid Foundation from which They Can Grow.
Dr. Alan Christianson, nationally recognized naturopathic endocrinologist, and NY Times bestselling author.
In This Series, You Will Learn:
What the thyroid is and how it works
What causes thyroid disease
The differences between hypothyroidism and Hashimoto's
Which lab tests you need and what they mean
Diet matters but which is best for you?
Should you have an ultrasound? What if it is abnormal?
Which supplements help? Which might cause problems?
How do you know if you need thyroid medication? Which are best for you?
What if you have stubborn symptoms like fatigue, weight gain, or hair loss?
And more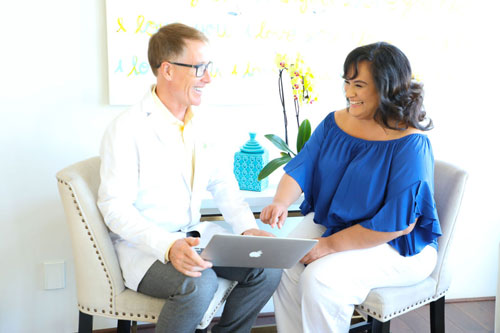 This series will teach all of this and more. There is no cost or obligation. This series was created by Dr. Alan Christianson, author of The Thyroid Reset Diet, the Complete Idiot's Guide to Thyroid Disease, and Take Charge of Your Thyroid Disorder.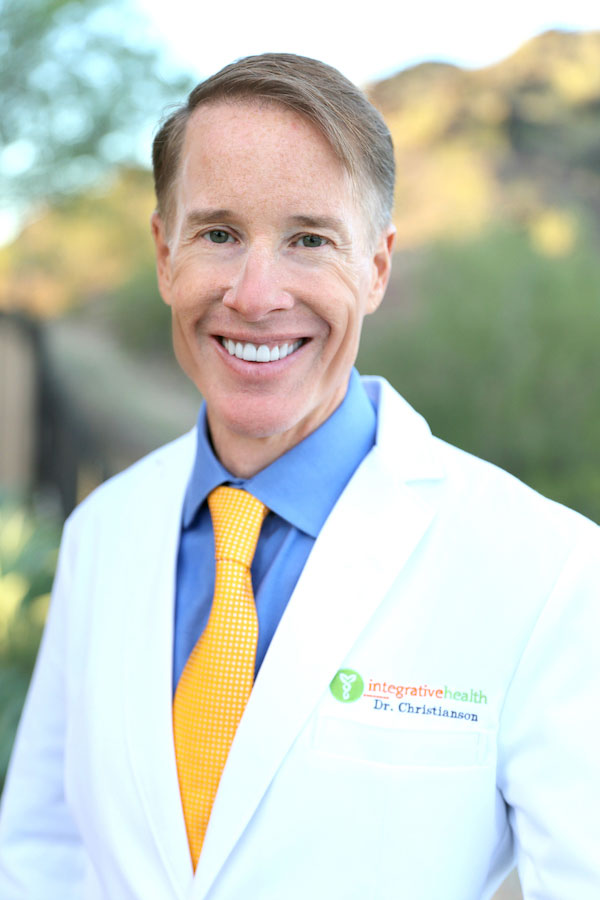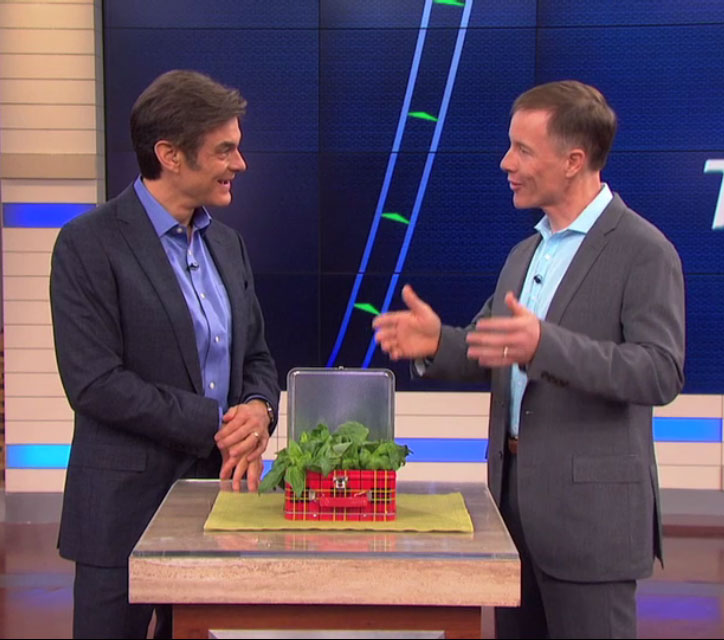 Alan Christianson is a New York Times Bestselling Author and a Phoenix, Arizona-based Naturopathic Medical Doctor (NMD) who specializes in natural endocrinology with a focus on thyroid disorders. He is the author of the Adrenal Reset Diet, the Complete Idiot's Guide to Thyroid Disease, and The Metabolism Reset Diet.
Dr. Christianson was a member of the premier class of Southwest College of Naturopathic Medicine (SCNM) graduating in 1996. He has been actively practicing in Scottsdale ever since.
Dr. Christianson is the founding president of the SCNM alumni organization and continues to be an active board member. He is also the founding president and is currently the acting president of the Endocrine Association of Naturopathic Physicians.
As a child raised in rural Minnesota, Dr. Christianson was an avid reader. He loved spending time with his family's encyclopedias and medical textbooks. His body, however, was a source of struggle. Cerebral palsy left him with seizures, poor coordination, and obesity.
A devastating comment made by a classmate in 7th grade gym class spurred him into action. He became determined to reset his health and his life. Over the next few weeks he devoured dozens of books on nutrition, fitness, and health and created his own recovery plan.
Dr. Christianson gave up sugar and developed an exercise routine that was easy enough for him to start on. He stuck with it and built on it. With no prior sports experience, he became a varsity football player and his classes' best endurance runner by 9th grade. This experience taught him that being healthy transformed both how you feel and how others treat you. He also learned that the tickets to health were knowledge and persistence.
He frequently appears on national TV shows like Dr. Oz, CNN, The Doctors and The Today Show as well as print media like Women's World, USA Today, Newsweek, and Shape Magazine. When he's not maintaining a busy practice, his favorite hobbies include mountain unicycling, technical rock climbing, and watching the stars.
Dr. Christianson married his wife Kirin, after their mutual friend insisted the two needed to meet. It was love at first sight! They got engaged a month later, and married 8 months after that. They reside in Phoenix, Arizona and they have two children.